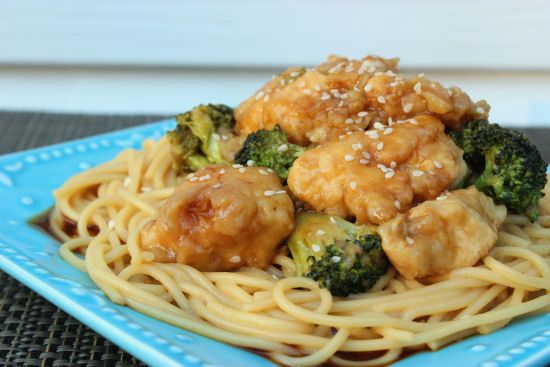 I could probably eat chicken every day of the week. I don't know why, but I could.
My husband on the other hand can't. He wants things like hamburger, steaks and pork chops. Weirdo......(just kidding).
So if you're in love with chicken like I am, here are some great chicken recipes!
Pot Roast Chicken
Campbell's® Grilled Chicken Salad
Easy Chicken Skillet Stew
Chicken Asparagus Penne Pasta Salad
Lemon Thyme Chicken
Chicken with Olives
Skinny Chicken Enchiladas
Crispy Fried Chicken
Sesame Chicken